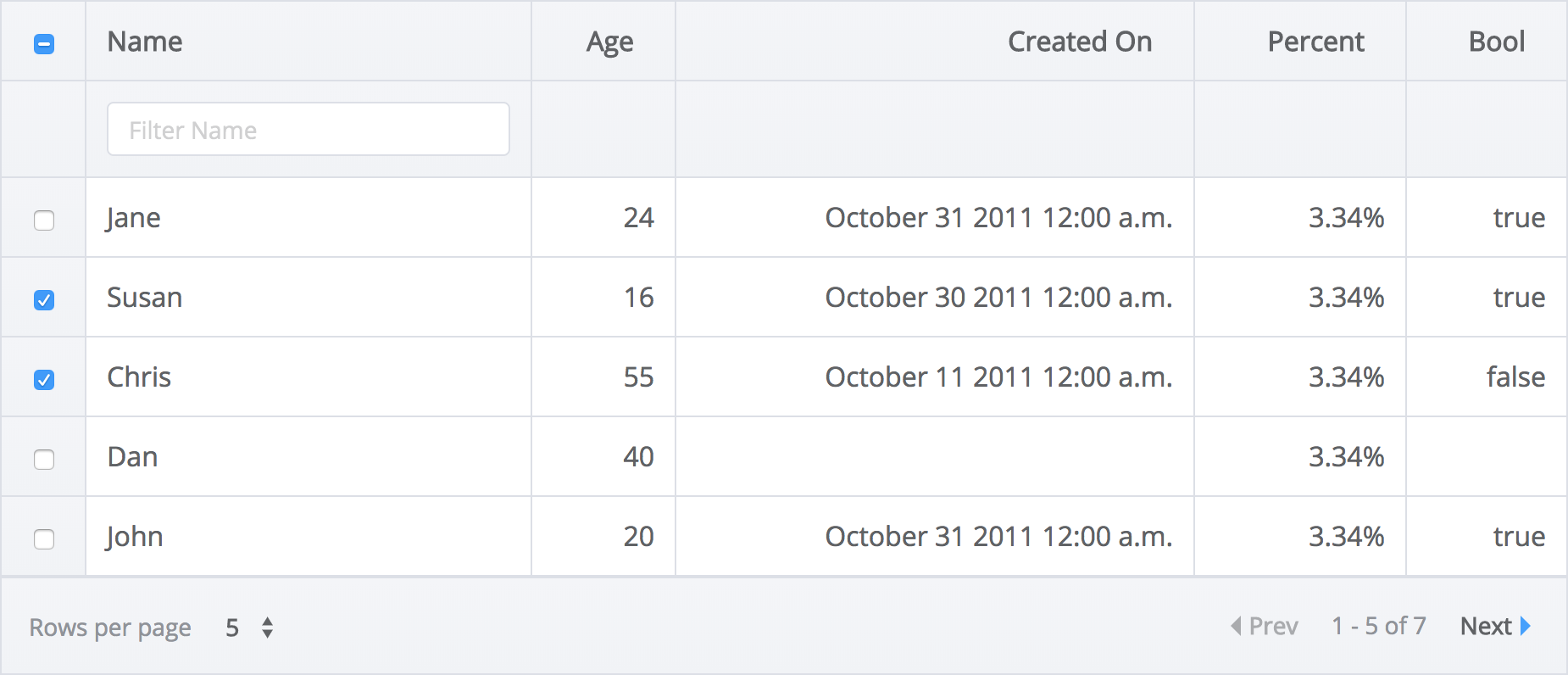 vue-good-table
A powerful data table plugin for VueJS
Get Started Quickly
Get features like sorting / column filtering / paging with minimal setup.
Customizable
Easily customize anything from table cells to column headers.
Advanced Features
Leverage checkbox table, grouped rows and remote workflow for your table.
You might also like
An easy to use and clean VueJS step wizard plugin.
A light, expandable link and text hover effect library for VueJS.
Track time spent on projects & tasks using reliable cloud-based timers.